We Appreciate Your Business!
Thank you to our valued customers for offering these testimonials! We appreciate your business! We value your trust in our products and in our company.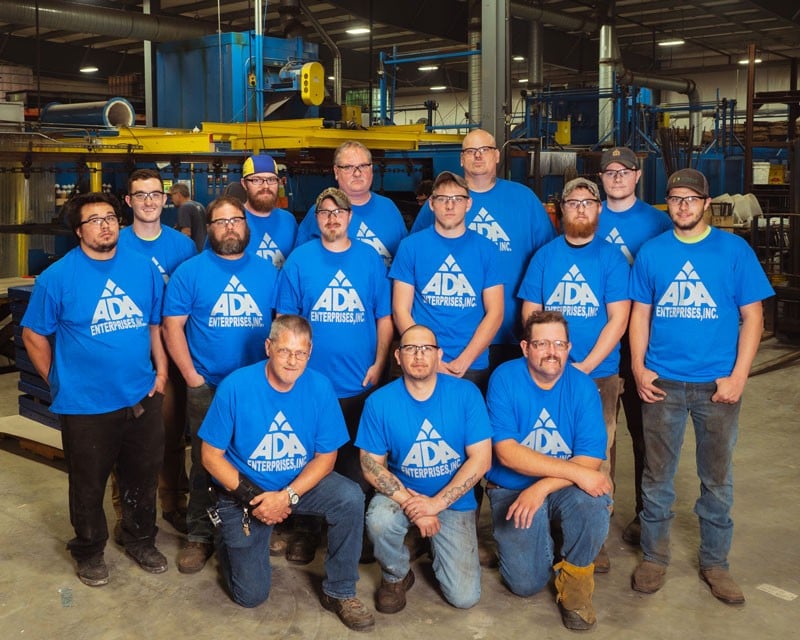 Easy to Install
Contractors familiar with Dura Trac flooring tell us that our Clearspan Nursery floors install more than seven times faster than clip together hard plastic flooring.  The photo to the right shows a new barn being constructed with Dura Trac flooring. Construction can continue after Dura Trac flooring is in place. Note the scaffold used by the construction crew on top of the flooring.
Click here to read more about Dura Trac Nursery Floors.
For information about Dura Trac poly-vinyl coated steel animal flooring, click here to contact us.
TALK TO SALES NOW
800-533-6033
TALK TO SALES NOW
800-533-6033