Dura-Trac, Dura-Bilt and Dura-Dump Calf Products: The Best Products To Help You Improve and Maintain Profitability!
Whether you are an animal dairy business, calf ranch, or any other type of business that relies on the health and safety of your animals, you've come to the right place! ADA Enterprises has been manufacturing plastisol coated metal calf products and contributing to the success of our customers since 1974.
We offer a variety of top quality and time-tested products. These include raised calf floors, calf stalls, and calf watering systems. Furthermore, each of the products has its own benefits. Moreover, they are unmatched in the industry today as a complete system.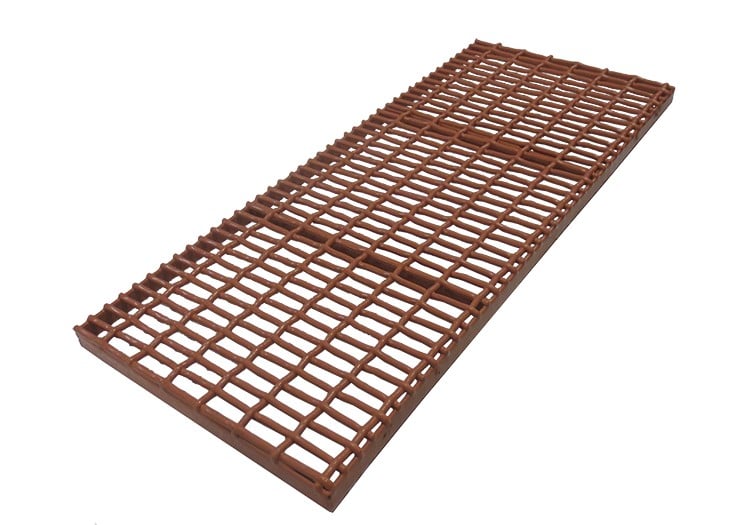 Calf Products that Increase your Bottom Line
Raised Calf Floors
It all starts with Dura-Trac Calf Flooring. Just like life in general, many problems can arise without a reliable and stable base to build the rest of your system upon. Our flooring systems remain dry and feel like room temperature, not like concrete which often feels cold and damp to the touch. Therefore, depending on the age, size, and type of animals that will inhabit the space, we can provide varying products that reduce the stresses that the animals may be under.
Dura Trac floors are easy to install, made of a structurally sound steel product that due to our proprietary plastisol coating, will not rust, as they are 100% covered. Plus, cleaning is a cinch; easily allowing for labor-efficient modern cleaning methods, saving you time and money.
Calf Stalls
And then, there are the Dura-Bilt Stalls, the only plastisol coated metal calf stalls available today. We are proud of the fact that they were chosen as the 2013 World Ag Expo Top 10 new product! These include 4 drop-in connector pins that hold everything together with easy access to the calf through the secure front and rear gates. Additionally, there is a bucket rack attached to the front gate with stainless steel nuts and bolts. Furthermore, two 8-quart buckets are included!
Calf Watering System
Once your animals are safe, secure, and comfortable, the next step is to use even more efficient use of your time. The Dura-Dump Calf Watering System is a complete system when combined with the Dura-Bilt Calf Stalls. Therefore, this system will save you both time and money. What's more, it is completely plastisol coated. Flexible tubing is used, making installation easy. Also, it will uniformly fill all the buckets.
We are more than happy to design custom systems to meet your specific needs.
Learn more about the ADA Enterprise Advantage, each of these systems and how they work together to your benefit! Find out more by clicking one of the links below. Request a Quote
Ready To Order?
To begin with, cleaning is easy because modern cleaning methods can be used.
In addition, the coated raised flooring aids in traction, which in turn reduces floor related injuries
Plus, rust and corrosion won't be a problem because there is no exposed metal.
Furthermore, Dura Trac calf floors are extremely durable in addition to comfortable for the calves.
Because animals are warm, dry, and comfortable, their stress is reduced.
Lastly, our products are built with prime metal and completely covered with a thick coating of plastisol.